But perhaps much more importantly, the first issue of Raven had this: Follow Psi's dark journey as our epic issue adventure begins! Issue 1. Please, help us save our ship. Get a copy of the comic that started it all!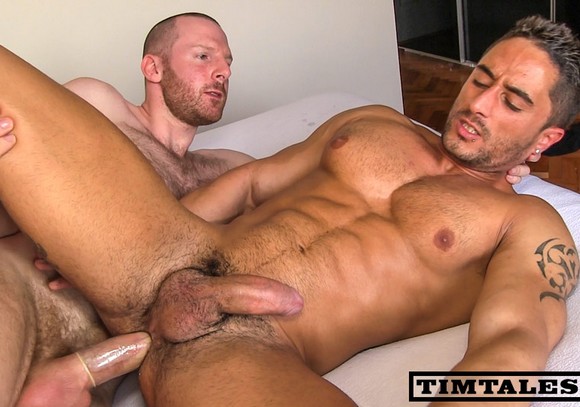 Questions about this project?
The colorful villains the MCU! I despise doing posts where I ask for help, but here we are. Become the badass you've always wanted to be! Variant Cover reward featured above.
Only copies printed!