Great except for last day. And how does one become one of Holland America's favorite shops? The food and service were excellent on this voyage, despite three days of Code Red no self service which is a big pain for both the passengers and crew. Regulars will know what I mean. There really is nothing more uncomfortable than sitting right next to the server station. Never been on the S classed ships. Never went to a show.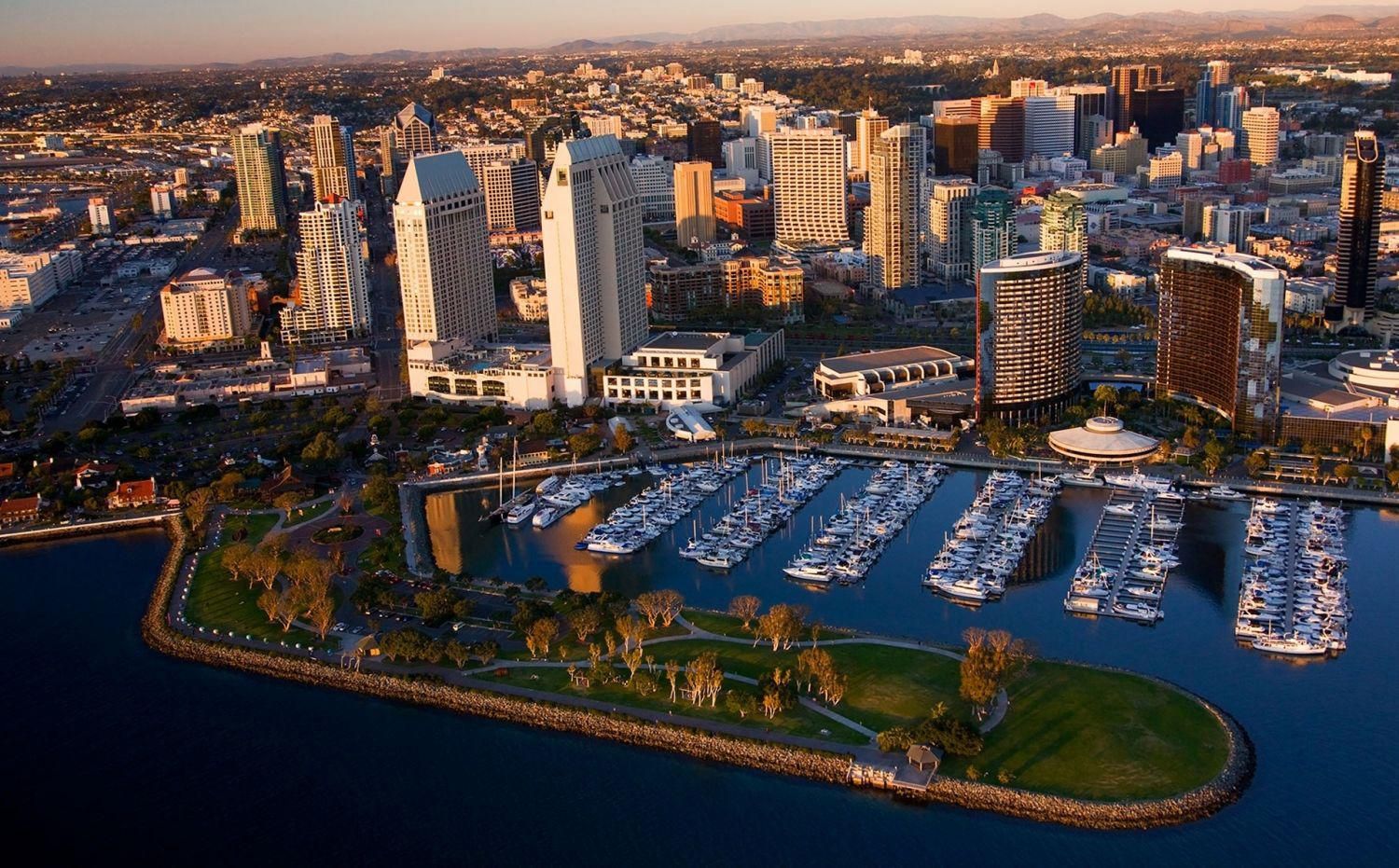 Customs came over and was verbally abusive to me and threatened me, ordering me to leave the area.
When I asked the Captain during one of his talks what happens during a drydock, he mentioned that there's quite a lot of maintenance that goes on - cleaning the hull, polishing the propellers, etc - which is all well and good. We told him that he wasn't on our map! When I complained to Holland, this was the answer I got.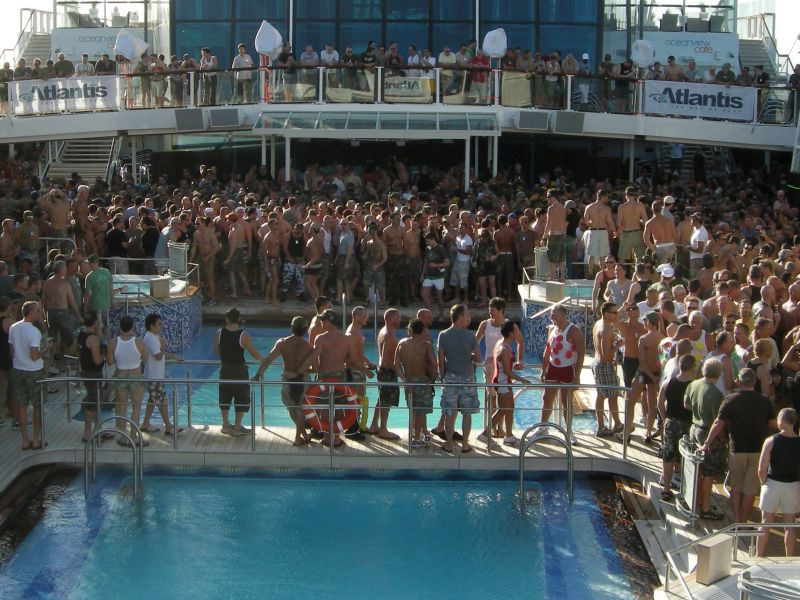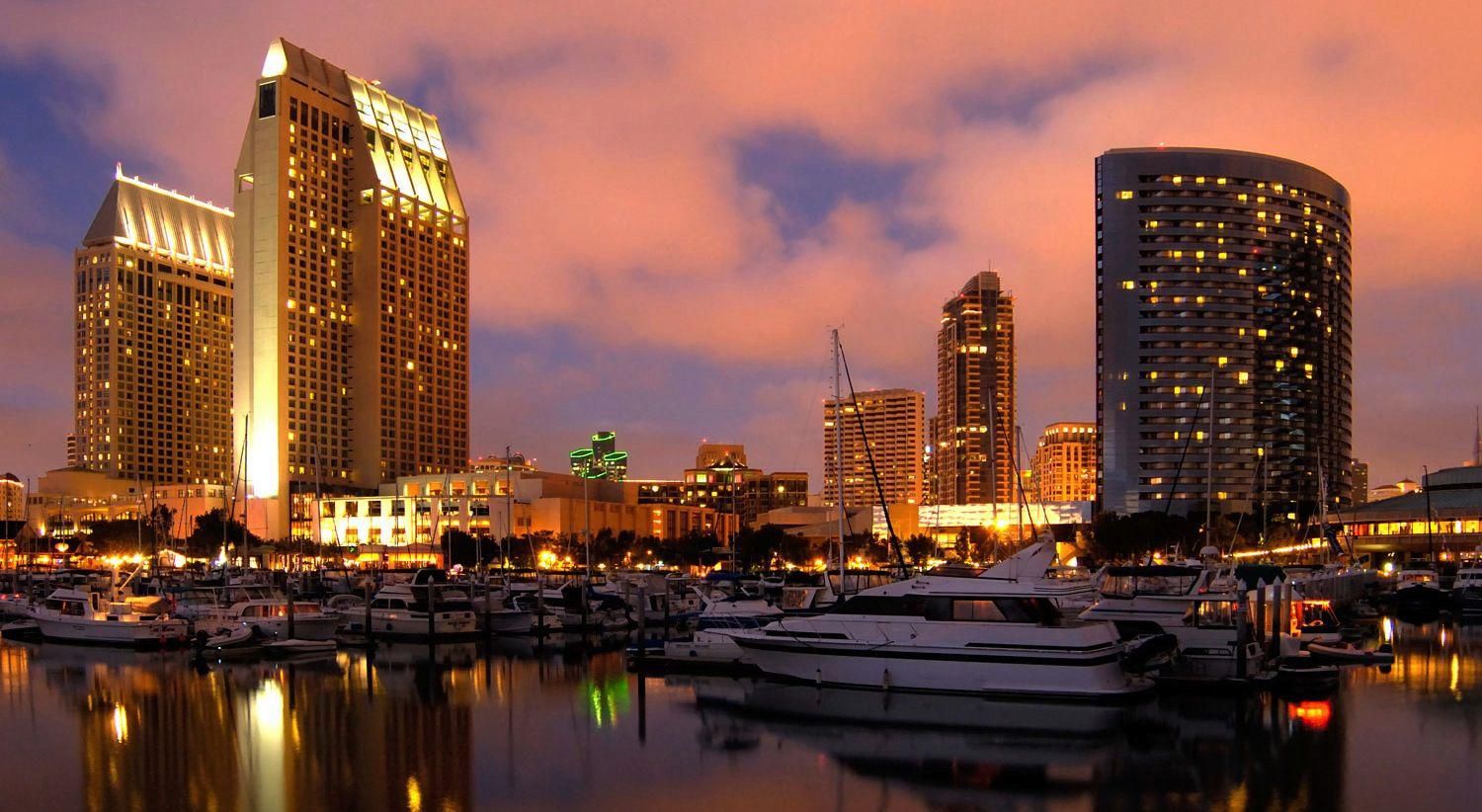 That's a good thing if you are sociable, like we are.