ME1 is NOT able to provide parking. Contact the East Kent group co-ordinators. Report concern. If you have any problems viewing the slideshows or any individual picture in each album, or if you have photos you'd like to share, please get in touch with Neil Anthony. All photos are given freely to download or copy and are for personal viewing.
An ideal summers day.
We are a friendly group and you're very welcome to join us, step this way There is now a petition calling on the University to cancel hosting the Lambeth Conference. If you prefer to keep yourself to yourself, you can easily "lose yourself" in one of the many relaxation areas such as the steam room or hot tub until you feel ready to venture into some of our other areas!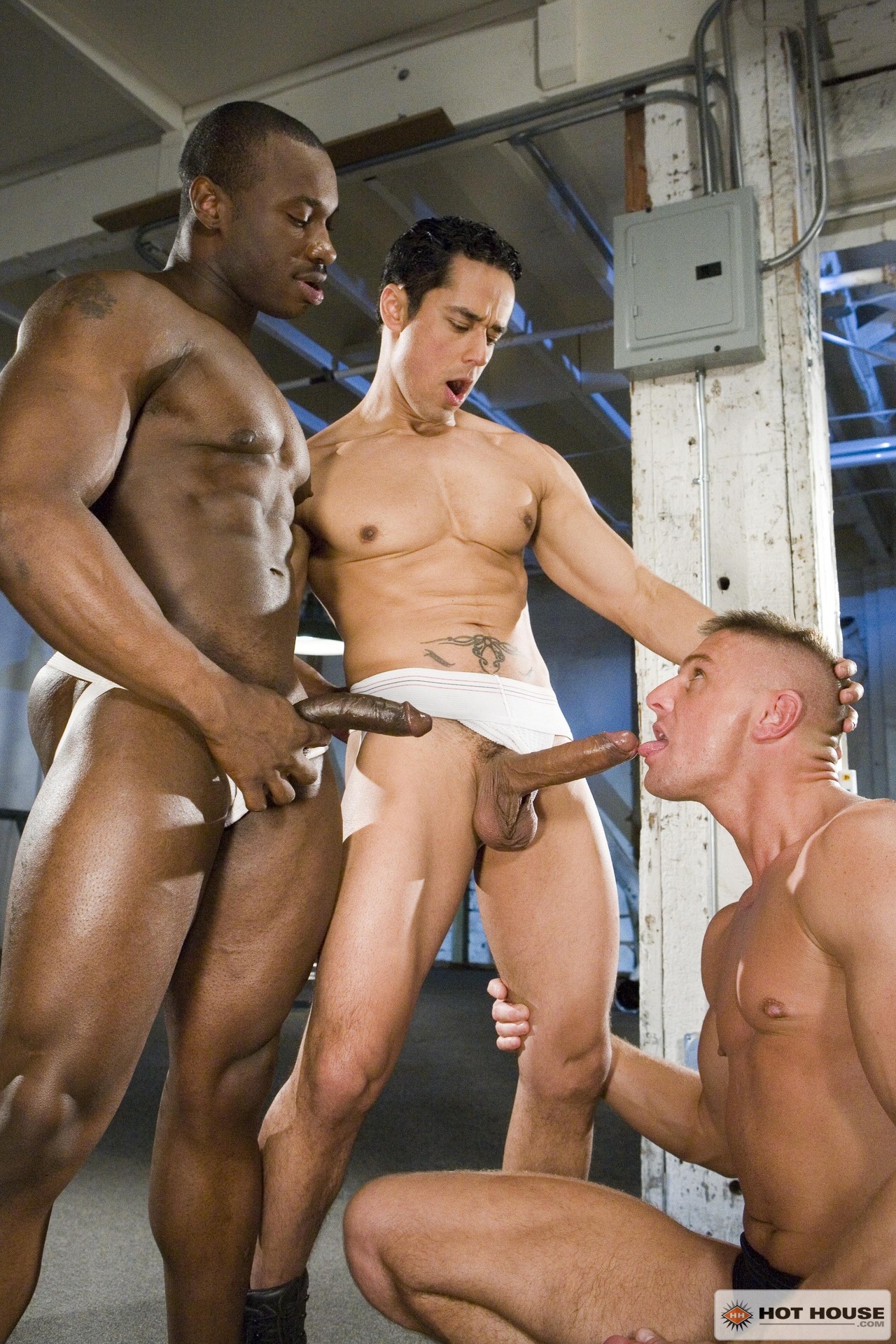 Monthly lunches will take place every first Thursday of the month in the Gulbenkian, from 12noon-2pm.