Donald E Azars. Crossing the finish line marks the Clarence St. WeHo is a probably-unattainable dream. Meet Gwen The Center taught me not to be scared about who I am. So what 20 something can move here anymore. Not sure what the solution is.
And I do agree with dc about the way gentrification often works.
Plus, so many of the bars and restaurants — The Abbey, Sur, Pump etc all cater to a very hetero, mainstream audience. Do not attempt to access emergency medical care through this contact email. All that keeps getting built is luxury apartments and mega mansions.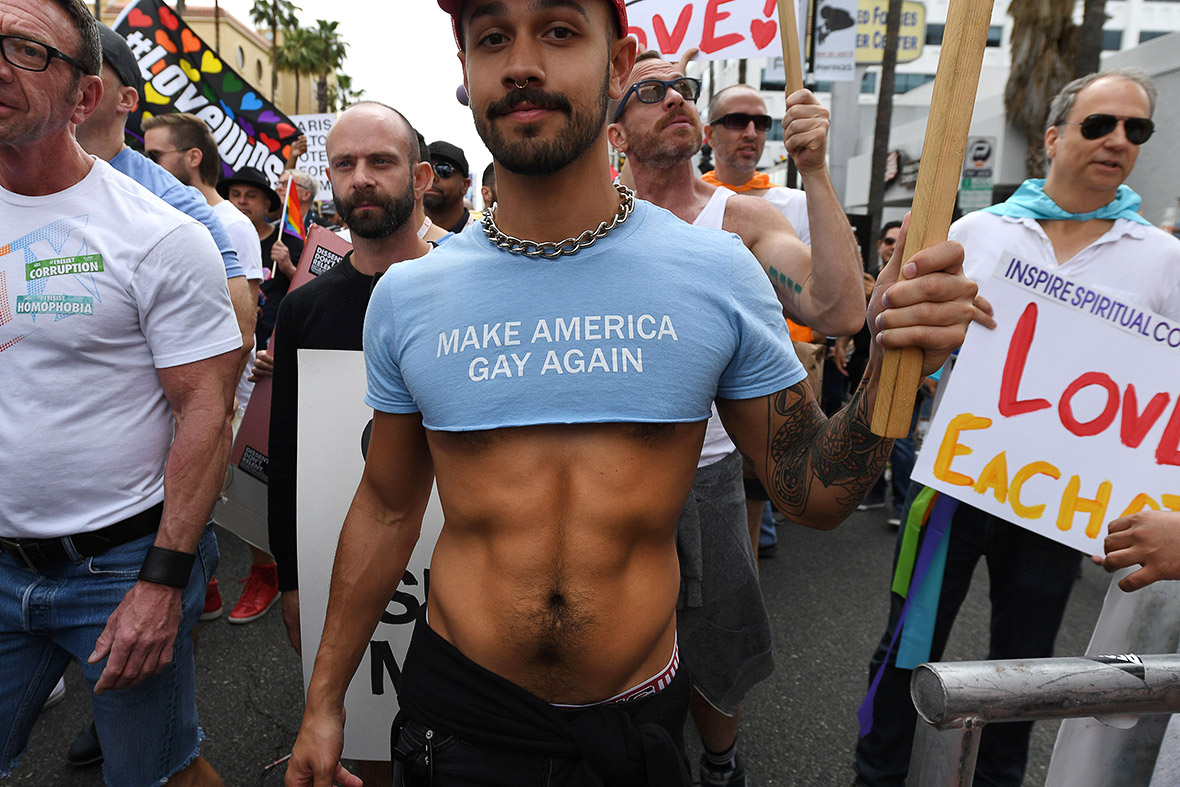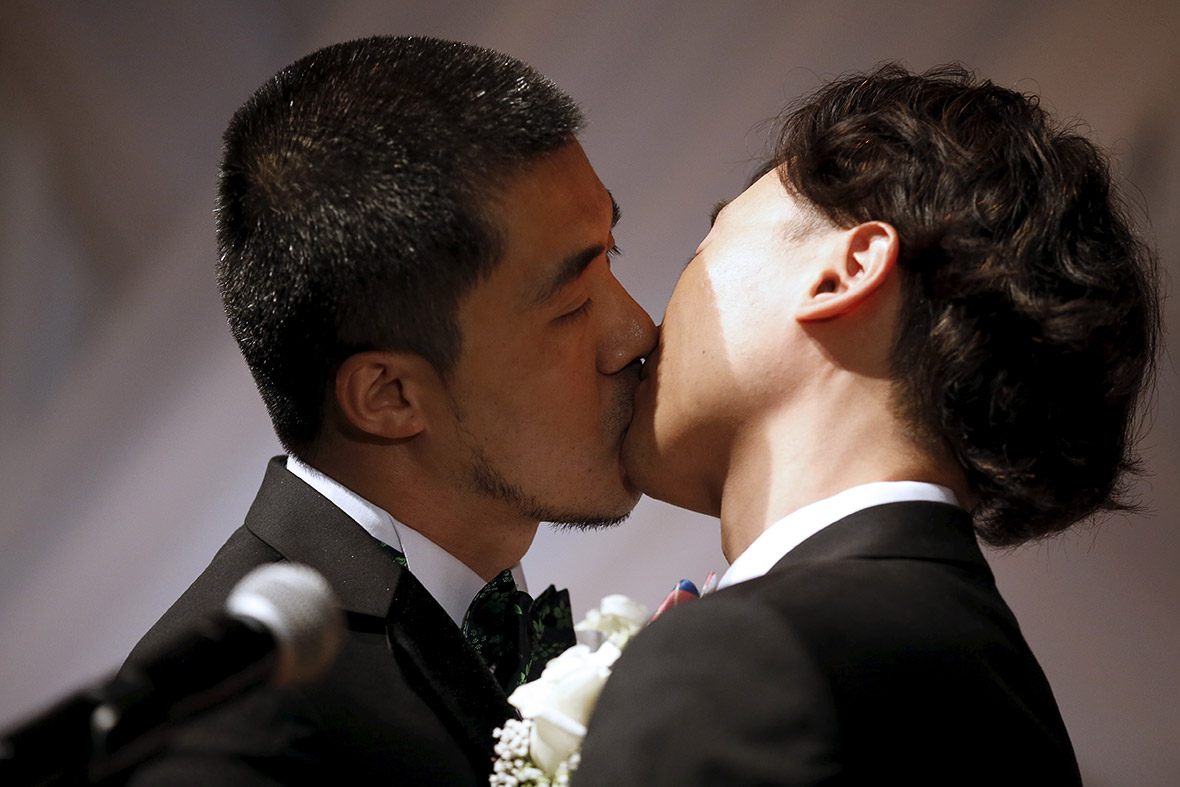 Some of the numbers that follow logically from the estimate may be inconsistent with other Census data.